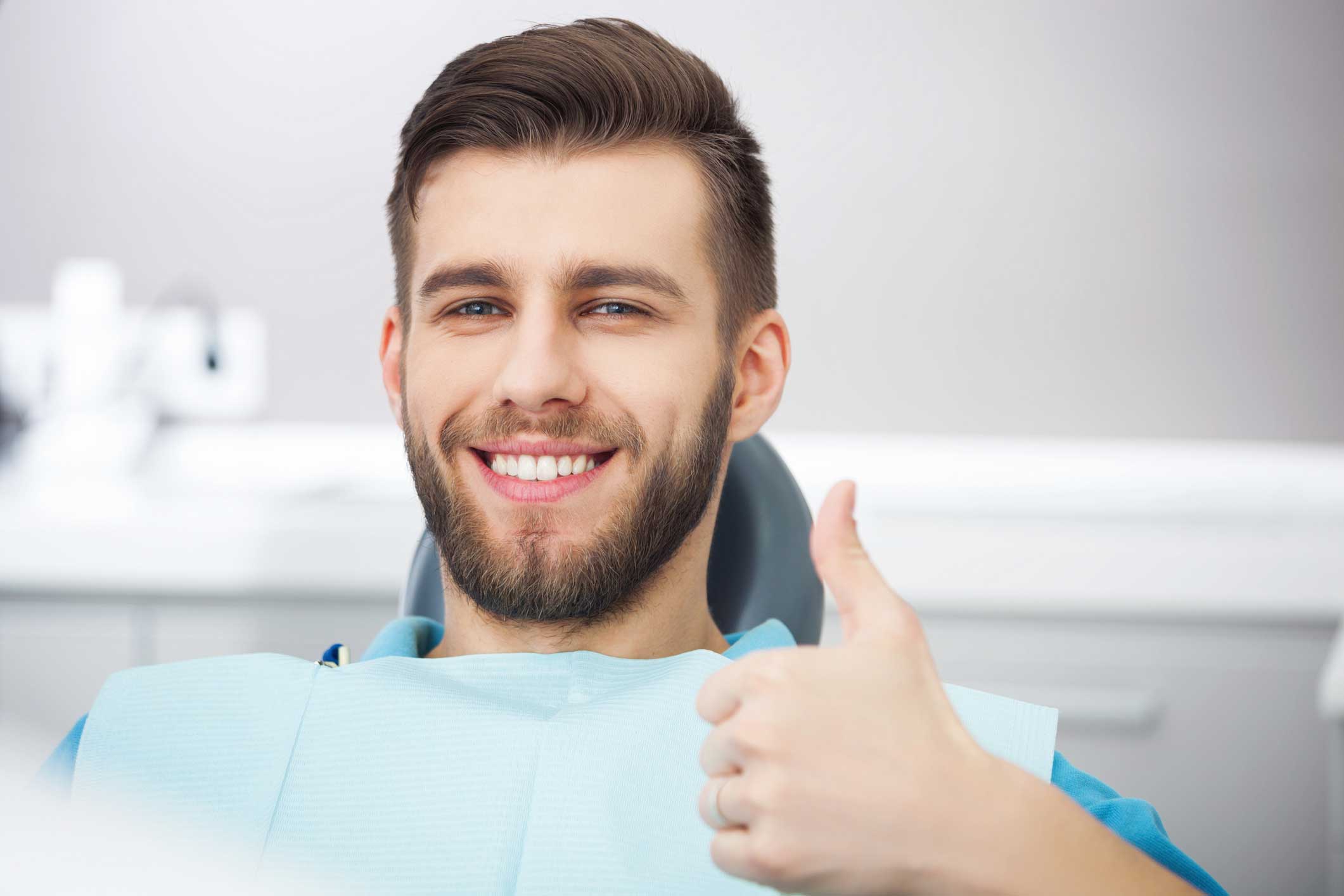 Oral health, including that of your mouth, teeth and gum tissue, is more important than you might realize. It is an essential part of your overall health and can impact other areas of your body negatively if you don't take care of yourself.
Practicing good dental health is a life-long investment and is worth every effort. The good news is you don't have to do it alone.
Your Dental Team
Most people know and understand the role of their dentist, the person who treats the conditions that affect the teeth and gums, as well as their dental hygienist, the person who specializes in scaling, cleaning and polishing teeth. Both your dentist and hygienist educate their patients on how to best practice good oral health.
However, people are often less familiar with the names of other dental specialists. Your dentist may suggest you or your family see:
Prosthodontist. Focus primarily on restoring damaged teeth and replacing missing teeth with crowns, bridges, dentures, or veneers. They focus on restoring your smile and your bite with restorative and cosmetic dentistry.
Orthodontist. A dentist who is qualified in treating irregularities or malposition in the teeth and jaws. They generally are the ones to see for braces.
Endodontist. A dentist who mainly does root canal treatments, performs various endodontic surgeries, and helps address traumatic dental injuries when they arise
Oral and Maxillofacial Surgeons. These are surgical specialists who focus on facial reconstructive surgery, dental implant placement, third molar (wisdom tooth) extractions, facial trauma surgery, mouth/head/neck pathology, as well as facial cosmetic surgery
The Connection Between Oral Health and Overall Health
Your mouth is full of bacteria that are mostly harmless. Normally, the body naturally keeps the bacteria under control with good oral health care, such as daily brushing and flossing. However, without good oral hygiene, bacteria may be over produced and cause infections such as tooth decay, commonly known as cavities, and gum disease.
Your oral and dental health might contribute to various diseases and conditions, including endocarditis, cardiovascular disease, or even diabetes. Your dentist might be the first to notice such health issues, so best to see them regularly.
Protecting Your Oral Health
The best way to protect your oral health is to ensure a good dental hygiene routine. Here is a basic dental health schedule to help you protect your mouth, teeth, and gums.
Every day you should:
Brush at least twice a day – once in the morning and once at night. Use a soft brush and fluoride toothpaste.
Floss once a day.
Rinse your mouth with mouthwash.
Eat a healthy, balanced diet with limited sugars, and avoid sticky foods and candy
Avoid tobacco use
Other dates to keep on the calendar are when to replace your toothbrush, every three months, and when to schedule dental check-ups and cleanings, every six months.
If a dental problem arises, including bleeding gums, sore mouth, pain in a tooth, loose or broken teeth, contact your dental office as soon as possible. Taking care of your oral health will in turn reflect good overall health and you can't put a price on that.
The information and content on our website should not be used as a substitute for medical treatment or advice from your doctor.