Contact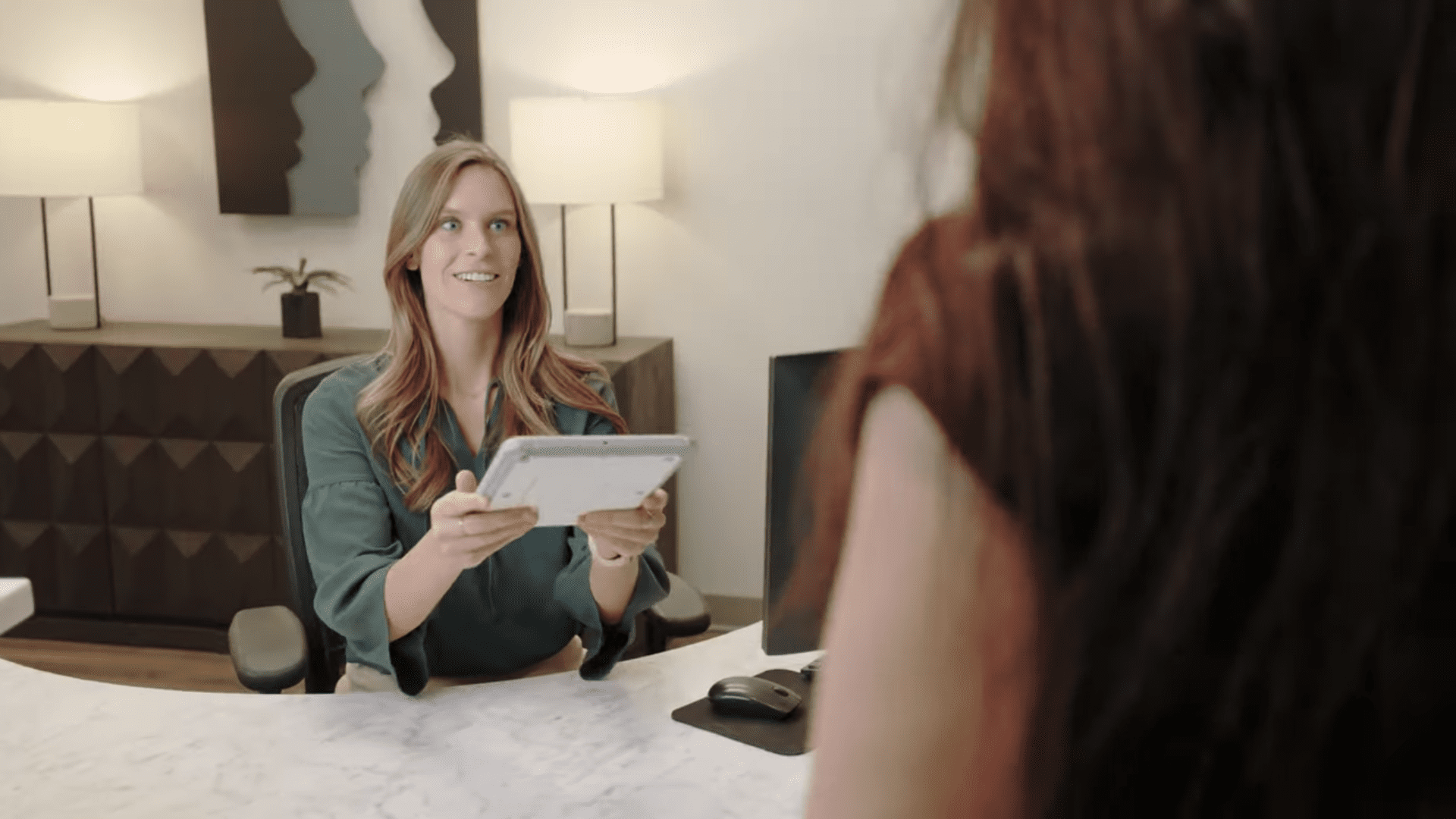 For your convenience, we accept Visa, MasterCard, Discover and CareCredit. We deliver the finest care at the most reasonable cost to our patients, therefore our financial policy is that payment is due at the time service is rendered unless other arrangements have been made in advance.
Please remember you are fully responsible for all fees charged by this office regardless of your insurance coverage. Most insurance companies will respond within four to six weeks. We will send you a monthly statement. Please call our office if your statement does not reflect your insurance payment within that time frame. Any remaining balance after your insurance has paid is your responsibility. Your prompt remittance is appreciated.
If you have questions regarding your account, please contact us at 615-822-8403. Many times, a simple telephone call will help to answer any questions.
Payment Options

We accept Mastercard, VISA, Discover, AMEX, check cards and electronic checks.
We offer several payment alternatives – CareCredit & Lending Club Patient Solutions.
Our practice is pleased to present flexible payment plans through Lending Club Patient Solutions. Lending Club Patient Solutions offers:
Plans with low fixed rates & low monthly payments that never change over the life of the loan
Patient-friendly, True No-Interest Plans with no retroactive interest
No upfront payments
No prepayment penalty
It's easy to calculate your potential monthly payments. Simply complete a short application which displays fixed rates and monthly payments available for Extended Plans, all without impacting your credit score.

We're also pleased to offer our patients CareCredit, North America's leader in patient payment plans. CareCredit lets you begin your treatment immediately – then pay for it over time with low monthly payments that fit easily into your monthly budget.
Like a credit card, but better
CareCredit works like a credit card, but is exclusive for healthcare services. With no up-front costs, no pre-payment penalties, and no annual fees, CareCredit lets you pay over time and frees up cash and credit cards for the other things you want or need. CareCredit offers low monthly payment plans for healthcare procedures not commonly covered by insurance, including dental treatment. Plus, you can use your card, again and again, to pay for additional treatment for yourself or family members in any CareCredit practice.
Low minimum monthly payments
No-interest financing if paid within 12 months (Additional plans may be available)
No up-front costs, pre-payment penalties or annual fees

Learn more by visiting CareCredit.com or contacting our office. It only takes a few minutes to apply for CareCredit and you may receive an online decision in seconds!