Contact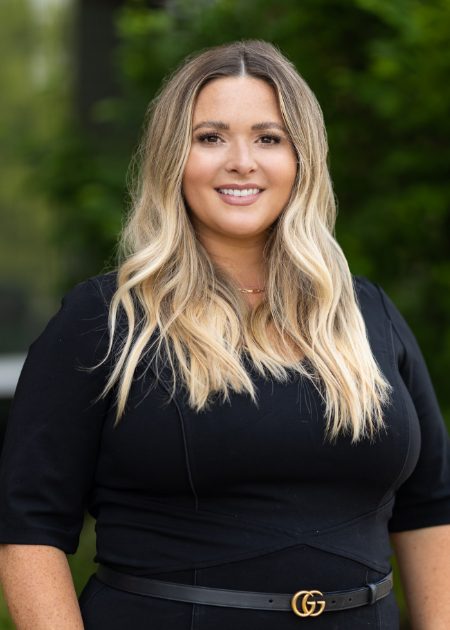 Dr. Margaret Hamilton is a Middle Tennessee native, born and raised in Franklin, TN. She received her Bachelor of Science degree from the University of Tennessee. After graduating with honors at University of Tennessee School of Dentistry, she continued to complete her residency in Oral and Maxillofacial Surgery at Vanderbilt University Medical Center.
In 2014, Dr. Hamilton joined OMSNashville and became partner in 2017. She enjoys practicing a full scope of Oral and Maxillofacial surgical procedures including third molar extractions, implants, bone grafting and oral pathology.
Dr. Hamilton is Board Certified and is a Diplomate of the American Board of Oral & Maxillofacial Surgeons.
In her free time, Dr. Hamilton likes to travel, attend concerts, Predators games, Titans, and VOLS football games. She enjoys spending time with her husband, Jeremy, son, Noah, and daughter, Isla.
Education
Vanderbilt University Medical Center Oral & Maxillofacial Surgery
Surgery Residency
Nashville, TN
University of Tennessee College of Dentistry
Doctor of Dental Surgery
Knoxville, TN
University of Tennessee Knoxville, TN
Clinical Interests
Locations
Professional Certifications
Board Certified – American Board of Oral and Maxillofacial Surgeons
Basic Life Support
Pediatric Advanced Life Support
Advanced Cardiac Life Support
Advanced Trauma Life Support
Professional Associations
American Association of Oral & Maxillofacial Surgeons
Tennessee Dental Association
Nashville Dental Society American Dental Association