Continuing Education Seminars
Join us for our 2017 Seminars!
OMSNashville (OMSN) has proudly been in practice since 1988 in the Nashville area. Striving to provide the highest quality of care to all patients and with great appreciation of the relationships established with our referring doctors, OMSN provides free biannual Continuing Education Seminars to express our gratitude to the dental community.
Spring Seminar- April 21, 2017, Nashville Airport Marriott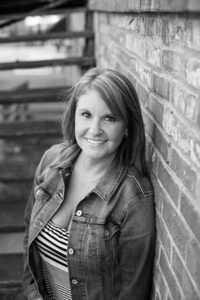 Catrice Opicka, RDH, has been selected as the speaker for the 2017 OMSNashville Spring Seminar. Her lecture, entitled "Sex, Drugs & Alcohol – The 21st Century Dental Therapist," will be both entertaining and educational. Catrice has been active in the field of dentistry for twenty-six years, practicing as a registered dental hygienist for the last nineteen years. She lectures internationally and facilitates workshops to help better care for complex patients. She is a member of the National Speakers Association, American Dental Education Association, American Dental Hygienists Association, and is a Seattle Study Club Education Advisory Board Member. Catrice has also taught dental hygiene students at PIMA Medical Institute, which has given her an influential part of developing the next generation of dental hygienists.
You will receive 5 CE credit hours for attending this lecture. This course satisfies the 2 hour Chemical Dependency requirement.
Fall Seminar- September 8, 2017, Nashville Airport Marriott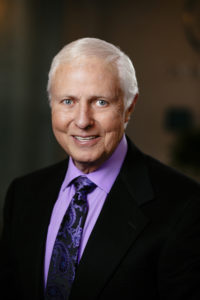 The 2017 OMSNashville Fall Seminar will feature world renowned speaker Dr. Gordon Christensen, DDS, MSD, PhD. Gordon J. Christensen is Founder and Chief Executive Officer of Practical Clinical Courses (PCC), Chief Executive Officer of Clinicians Report Foundation (CR), and a Practicing Prosthodontist in Provo, Utah. Early in his career, Gordon helped initiate the University of Kentucky and University of Colorado dental schools and taught at the University of Washington. Currently, he is an adjunct professor at the University of Utah, School of Dentistry. He has presented thousands of hours of continuing education globally, made hundreds of educational videos used throughout the world, and published widely.
 You will receive 5.5 CE credit hours for attending this lecture.
Register Sponsored by: