Continuing Education Seminars
OMSNashville (OMSN) has proudly been in practice since 1988 in the Nashville area. Striving to provide the highest quality of care to all patients and with great appreciation of the relationships established with our referring doctors, OMSN provides free biannual Continuing Education Seminars to express our gratitude to the dental community.
Join us for our 2019 Seminars!
Spring Seminar – April 12, 2019 Nashville Airport Marriott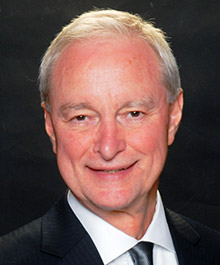 The 2019 OMSNashville Spring Seminar will feature speaker Dr. Sam Low. Dr. Low provides dentists and dental hygienists with the tools needed for successfully managing the periodontal patient in general and periodontal practices. As an associate faculty member of the L.D. Pankey Institute for 20 years and Professor Emeritus, University of Florida, College of Dentistry, Dr. Low's many years' experience training dental professionals is evident in his straightforward, informative, and entertaining teaching style. Dr. Low's presentations focus on creating positive interactions between dentists, periodontists, and dental hygienists through communication skills and continuous quality improvement to enhance esthetics, tooth retention, and implant placement.
You will receive 5 CE credit hours for attending this lecture.
Fall Seminar – September 13, 2019 Nashville Airport Marriott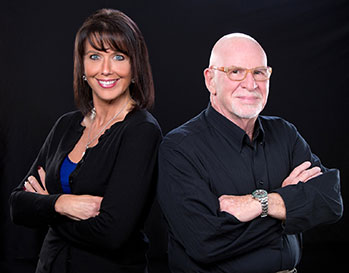 The 2019 OMSNashville Fall Seminar with feature The Stutman Switalski Group. Bob Stutman and Jodi Debbrecht Switalski are nationally acclaimed speakers and consultants that develop a plan-of-action to reverse the most devastating drug epidemic in American history. Bob Stutman is a former DEA special agent, a consultant to three presidents, and was awarded New York City Police Department's "Man of the Year" and "Outstanding Speaker" accolades. Jodi Debbrecht Switalski is a groundbreaking treatment court judge, a metro Detroit litigator with a perfect trial record, and received the "Highest Ranked Presenter" and "Integrity in Our Communities" awards. They are dynamic and riveting speakers that will leave you speechless.
 You will receive 5 CE credit hours for attending this lecture.
Registration Coming Soon!