Continuing Education Seminars
Join us for our 2018 Seminars!
OMSNashville (OMSN) has proudly been in practice since 1988 in the Nashville area. Striving to provide the highest quality of care to all patients and with great appreciation of the relationships established with our referring doctors, OMSN provides free biannual Continuing Education Seminars to express our gratitude to the dental community.
Spring Seminar- April 20, 2018, Nashville Airport Marriott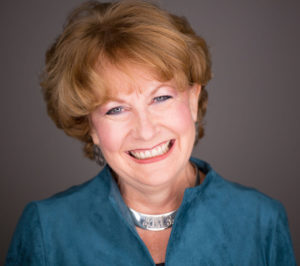 The 2018 OMSNashville Spring Seminar will feature speaker Joy Millis. Joy Millis is the foremost authority on the business of implant dentistry, with a unique combination of specialty and general practice expertise. As a professional speaker and trusted advisor, Joy helps dental professionals accelerate the implementation of their strategic goals and objectives. With over three decades of hands-on clinical and business results in dentistry, Joy Millis helps dental professionals grow their practices, train their teams and influence patients to do the right thing. She is on the visiting faculty for continuing education for Augusta University and the University of Texas in San Antonio, where she teaches management excellence for implant dentistry providers. Joy Millis is dentistry's superhero, providing innovative solutions for dentists in crisis—reviving their spirit and their practice.
You will receive 5 CE credit hours for attending this lecture.
Fall Seminar- September 14, 2018, Nashville Airport Marriott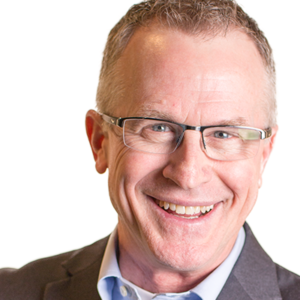 The 2017 OMSNashville Fall Seminar will feature Speaker, President and CEO, Dave Weber.  Featuring speaker, President and CEO, Dave Weber. For over 25 years, Davie Weber's fun, high energy, and entertaining style have made him one of the country's most sought after speakers. Presenting well over 160 times each year to tens of thousands all across the country, he is always a crowd favorite. His lecture, "Some Days You're the Pigeon, Some Days the Statue," is one of the most frequently requested programs. As many leaders strive to build their businesses, the ability to work together is more important than ever. He will focus on the main strategies used to build and maintain strong relationships with executives, management, staff and clients.
 You will receive 5 CE credit hours for attending this lecture.