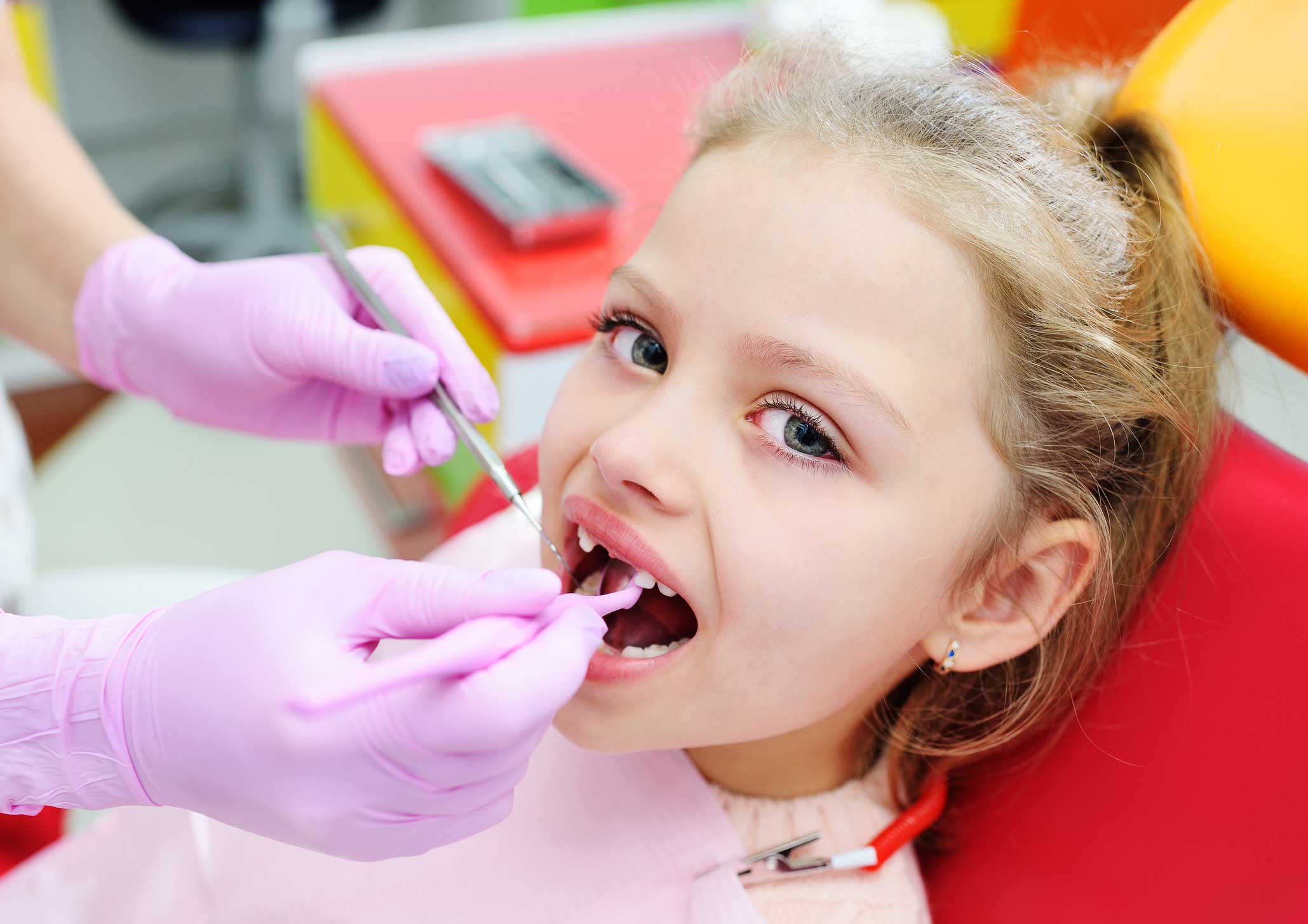 Dental implants are a method for replacing teeth that have been lost or damaged. A dental implant is a titanium screw that acts as an artificial root for your tooth.
The implants are placed in your jawbone and integrate with your natural bone to become a base for supporting artificial teeth, called crowns.
This procedure has been around for 30+ years and is considered one of the safest and most predictable interventions in dentistry. But is it safe for children? Here is what you need to know.
Are Dental Implants Safe for Children?
Imagine your son or daughter riding their skateboard down the road. Everything is going fine, and then you see it. The crack in the sidewalk that they're heading straight towards. Next thing you know, your child is flat on the ground and the skateboard goes flying. When they look up, the first thing you notice is an empty space where their beautiful front tooth once was. Now that you know your child is otherwise ok, you wonder "what am I going to do about their missing tooth?"  You might wonder if a dental implant is an option.
Although dental implants are a completely safe procedure for missing teeth in adults, they are not an option for children below a certain age. If a dental implant is placed in a patient whose jaw is not finished growing, it could potentially prevent other teeth from erupting appropriately.
What Age Can I Consider Dental Implants as an Option?
Some oral professionals may recommend implants in females as young as 16 years old, and males 17-18 years old, while others suggest waiting later. Typically, bone growth is complete in girls a few years before boys. It's important to make sure that the jaw has finished growing before a dental implant procedure. Your dentist or oral surgeon will be able to determine this.
Are There Alternatives to Implants for Children?
You probably don't want your child to go around toothless for very long, so what are some other options? Consider a removable partial denture, bridge, braces or space maintainer as alternatives until your child is old enough for an implant.
If your child has lost a permanent tooth, do not panic. Be prepared to discuss all the options for your child with a professional.
The information and content on our website should not be used as a substitute for medical treatment or advice from your doctor.