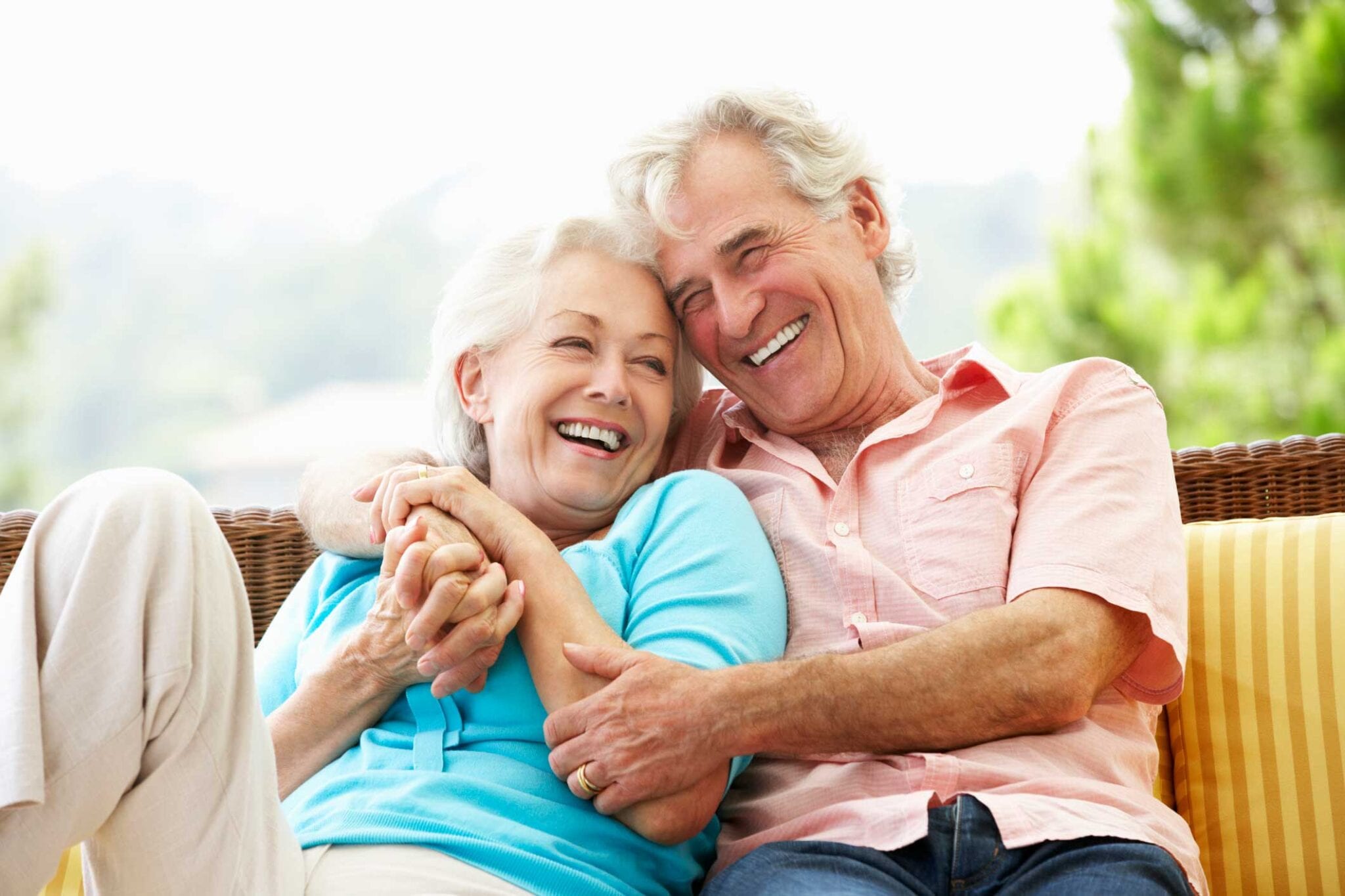 If you are missing multiple teeth or an entire arch worth of teeth, All-On-4 implant restorations might be right for you. All-On-4, also known as full arch dental reconstruction, is an option to replace all of the teeth in an arch (upper or lower) at one time. This procedure uses permanent and stable dental implants to support a full prosthesis that replicates real teeth. It is minimally invasive and a convenient alternative to dentures. All-On-4 can give you confidence if you are unhappy with your appearance because of many missing teeth and save you from the hassle of taking the care of dentures that is required every night.
Reviewing the criteria below will help you decide if All-On-4 is the right solution for your missing teeth.
You Are Missing Many or a Whole Row of Teeth
All-on-4 is meant for people who have many teeth missing or decayed teeth. The procedure is meant to restore a full arch of teeth (either lower or upper). If you have just a few missing or decayed teeth, this procedure may not be right for you. Other means of restoring teeth, like implant supported bridges or individual dental implants, might be better suited for you.
Healthy Gums
Gum disease can increase the risk of infection after you receive All-On-4 treatment. Unhealthy gums may lead to complications with the implants or failure altogether. It is usually better to treat the gum disease first and then proceed. Healthy gums also can help you recover faster.
No Chronic Conditions
Certain conditions may make All-On-4 not the right solution for you. This may include people going through radiation treatments, people with auto-immune diseases, severe heart problems, or diabetes. Although the procedure is not very invasive, there is oral healing involved, and you should be in good health.
Non-Smoker
Smoking can lead to the yellowing of teeth, gum disease, and even mouth cancer. These are all reasons to quit smoking, but if one goes through the All-On-4 procedure, smoking increases the likeliness that your implants will fail. It also prolongs the time it takes to heal. If you are a smoker, it is suggested that you quit before proceeding with the treatment.
Able to Receive Anesthesia
Anesthesia or other drugs and sedatives may not be needed, but are necessary in some cases. If you cannot have administered anesthesia, it may affect your ability to get through the All-on-4 process.
The only sure way to know if All-On-4 is right for you is to consult with an oral surgeon.
The information and content on our website should not be used as a substitute for medical treatment or advice from your doctor.