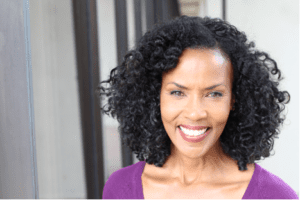 Your smile is a big part of a good first impression. Thus, missing teeth can damage that impression and erode your confidence. However, missing teeth don't have to negatively impact your life. There are options you can consider, and Oral and Maxilofacial Surgery Nashville is here to help you choose the best one for you.
Dental Implants
Dental implants are often considered the best and most permanent solution for missing teeth. They can be used to replace a single tooth or all the teeth in the upper or lower jaw. We use titanium posts that act as substitutes for tooth roots, bonding with the bone for a strong implant that feels like your natural tooth.
Receiving dental implants may require more than one procedure. During the first procedure, the implants are placed. Your oral surgeon may work in tandem with your dentist, who will form your replacement teeth. The completed implant will look and feel like natural teeth, allowing you to confidently interact with others and continue your daily life with minimal disruptions.
All On 4™ Treatment
All On 4™ is a revolutionary dental implant technique that permits patients to receive teeth in one day. This minimally invasive procedure allows a solid base to attach teeth that do not have to be removed. The two posterior implants are tilted so that longer implants are used and this helps to avoid vertical bone augmentation. With shorter treatment times and competitive prices, All On 4™ is an ideal solution to dentures or missing teeth.
Dangers Of Tooth Loss
Missing teeth can result in bone loss in the face and jaw leading to additional serious problems. Implants can help prevent this and allow for normal function of the mouth and jaw.
Furthermore, implants can improve speech, facial aesthetics and self-esteem.
Remember to take care of your implants and practice good oral hygiene. Brush and floss daily and keep regular dental appointments. A healthy mouth is a happy mouth!
To learn more, contact one of OMSNashville's six middle Tennessee locations.
The information and content on our website should not be used as a substitute for medical treatment or advice from your doctor.