Join our Team
WORK WITH NASHVILLE'S TOP ORAL AND MAXILLOFACIAL SURGEONS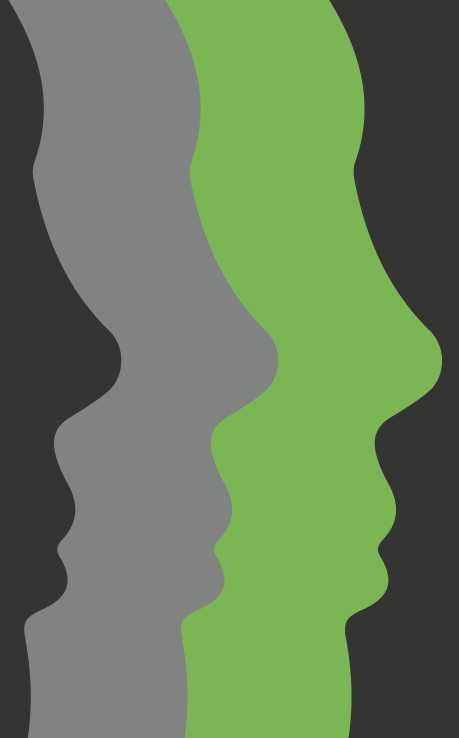 Why OMS Nashville?
OMSNashville has been dedicated to providing the highest quality of Oral &Maxillofacial Surgery care to our patients for 28 years. Our highly trained staff is chosen for their compassion in addition to their skills. We pledge to offer procedures using the latest technology in a safe, comfortable, and relaxed setting that is minimally invasive to our patients. By working closely with our referring doctors, we employ a team approach in order to ensure the most accurate diagnosis and treatment.
Services We Provide
Our team of oral and maxillofacial surgeons have a wide range of expertise that extend from dental reconstruction procedures; which includes a full range of dental implant procedures, bone grafting, and All-on-4; to cosmetic facial surgery, corrective jaw surgery and wisdom tooth removal.
Dental Implants
All on 4 Treatment
Bone Grafting
Wisdom Teeth
Impacted Canines
Facial Trauma
Jaw Reconstruction
Oral Pathology
TMJ Disorder
Sleep Apnea
Cleft Lip & Palate
Platelet Rich Plasma
Employement Opportunities
Surgical Assistant
Receptionist
Scheduler
Insurance Coordinator
Employee Benefits
We provide a comprehensive employee benefits package that includes medical, dental, vision, long term disability and life insurance. There are paid time off days provided for holidays, vacation days, sick days and bereavement days. In addition, we offer continuing education with a tuition reimbursement program and a 401k profit sharing plan.
Compensation
We maintain competitive salaries based on systematic components. These systems utilize many components including job descriptions, salary ranges/structures, and written procedures.
Internships
We also offer Clinical Internships for those who are still in school needing to complete clinical hours and want to gain experience in the field.